Raw, uncomfortable, embarrassed, wounded, defensive, inadequate. These are the feelings many of us experience as we face the wine industry's most sensitive issues, including sexism, racism, and inequity.
To wrap up this season, we invited two activists to give us an assessment of how much progress has been made in recent years, which pain points still exist, and the work that remains to be done.

Meet our panelists: Rania Zayyat is the founder of Lift Collective, an advanced sommelier, and Wine Director of Bufalina Wine and Bufalina Pizza. Miguel de Leon is a writer, podcaster, and advocate for BIPOC professionals in the wine industry; he's also the Wine Director for Pinch Chinese.
You can stream The Four Top via our website or your favorite podcast app, including Apple Podcasts, Spotify, and Stitcher.
You can listen to Episode 100 of The Four Top through our dedicated site as well as via your favorite podcast app.
WE TURNED 100!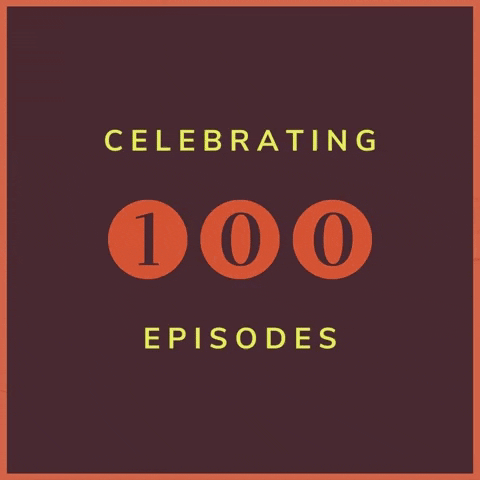 By the time we realized our episode count had reached 100, we were already at 101—and now we're at 102!
The Four Top launched in fall of 2016. Since then, we have won a James Beard award and an IACP award, and learned so much from our guests and listeners.
Thanks for your support over the years. Please help us to make 200 more episodes by telling your friends about us!
MEET MICHELLE RICHARDS
The Four Top may sound natural, but it's actually carefully crafted; each episode has been cleaned up twice by our editing team. Audio editor Michelle Richards spends up to six hours on one of those two passes, ensuring that the show sounds smooth.
Michelle's primary work is as an accomplished composer for film and TV. AND—party trick alert—she can play the piano upside down and backwards!
You can hear Michelle's work when you watch reality shows such as Making It, on NBC, with Amy Poehler and Nick Offerman, and Below Deck on Bravo. Recent film projects include Women & the Vote NYS, and Night Night.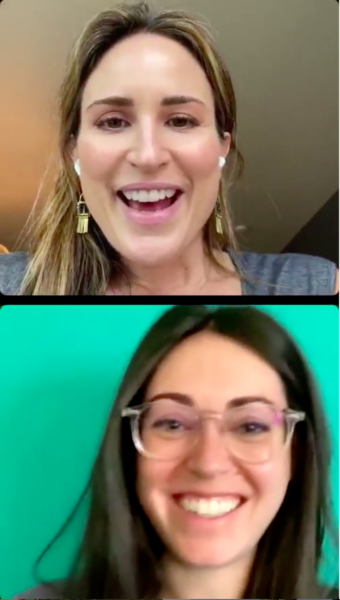 INTRODUCING: THE WINE/WATER BOTTLE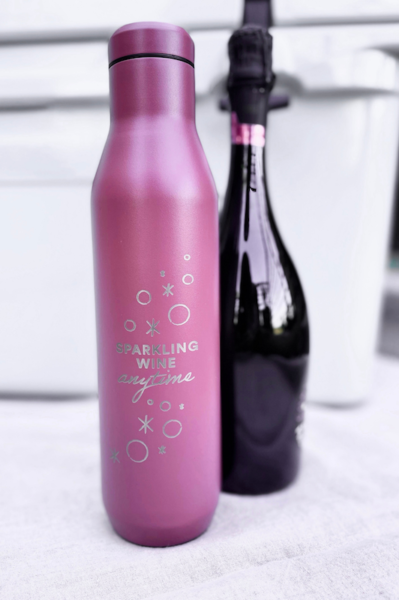 Sparkling Wine Anytime merch alert! In addition to our fab tote bags, tees, and beach towels, we've got this 750-ml, stainless-steel Camelbak flask. It's vacuum-insulated to keep your beverage of choice cool, and the base is covered in a grippy, non-slip silicone pad.
As always, 10% of sale proceeds go to AHIVOY, an organization providing education and professional development to Hispanic and Latinx vineyard stewards.