Katherine is a James Beard Award-winning fine wine expert.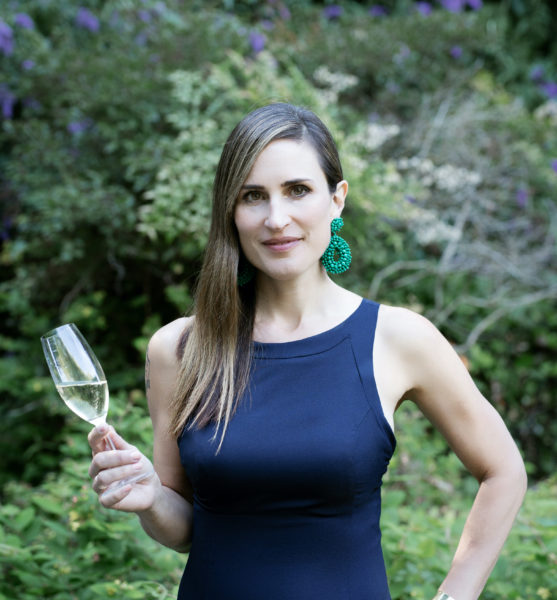 Working across the disciplines of digital media, branding, communications, editing, and journalism, Katherine is the author of five books on wine and the host and executive producer of The Four Top, a national food-and-beverage podcast streamed on NPR One, Spotify, or wherever you get your podcasts.
Previously, Katherine was a contributing editor at SevenFifty Daily and the wine columnist for The Oregonian newspaper. She is featured in the acclaimed documentary American Wine Story and has contributed to national and international food and wine publications. In 2014, she was named to the "Imbibe 75" list of "the people, places and flavors that will help shape the way we all drink."
In addition to her journalistic work, Katherine is Communications Director at Vin Agency, a brand design and creative firm serving the fine wine and craft beverage industry.
A graduate of Harvard College and the Columbia University Graduate School of Journalism, Katherine is a member of the Circle of Wine Writers and Les Dames d'Escoffier International.