Wine. Journalism. Design. Food and beverage culture. Sustainability. Human rights.
Let's talk.
I'll pour the rosé.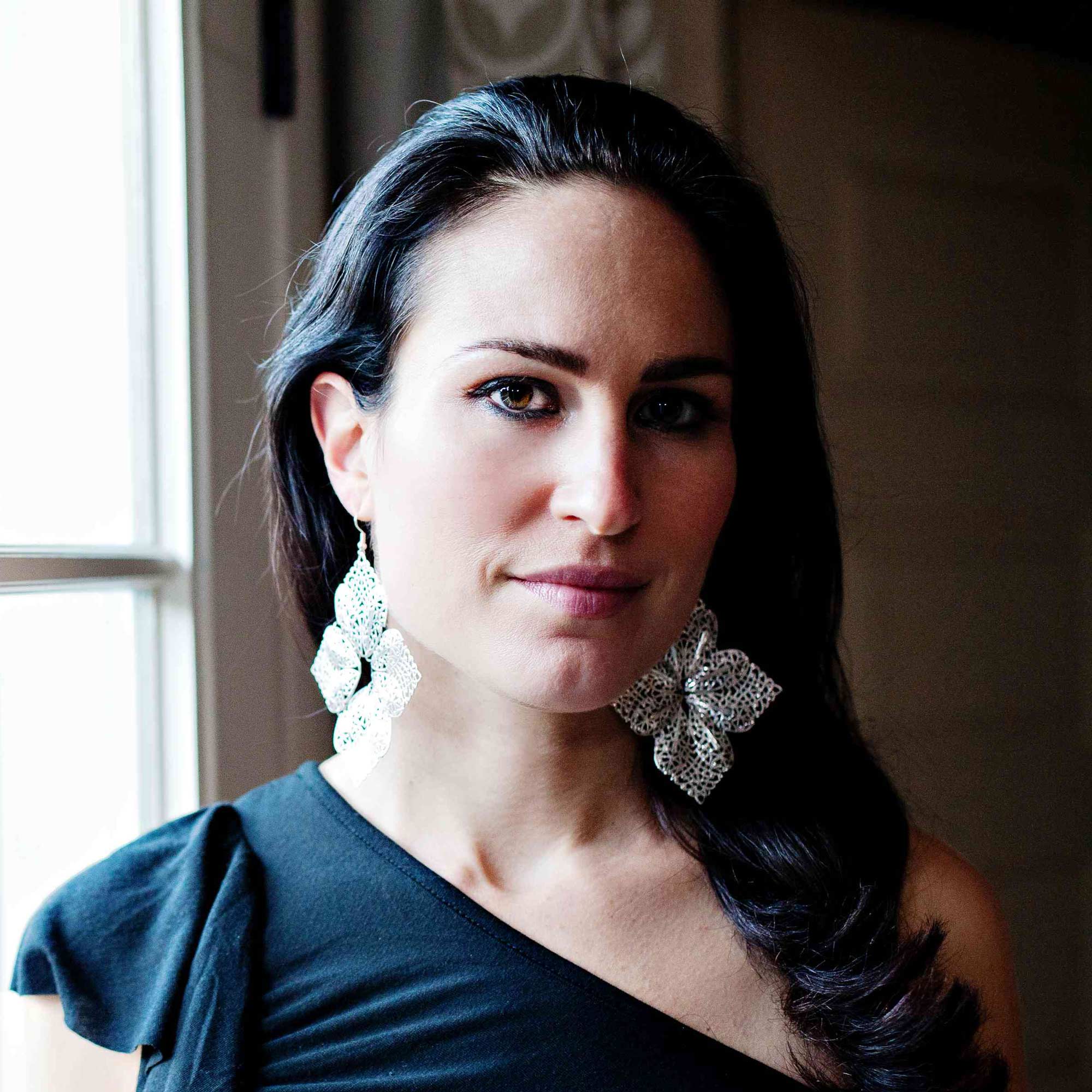 Latest Book
Rosé All Day
Rosé All Day is the most comprehensive guide to pink wine in the English language.
This groundbreaking work of oenological scholarship recounts the millennia-old untold history of rosé, highlighting its importance in contemporary pop culture, and exploring the ways in which today's winemakers are elevating the genre for age-worthiness.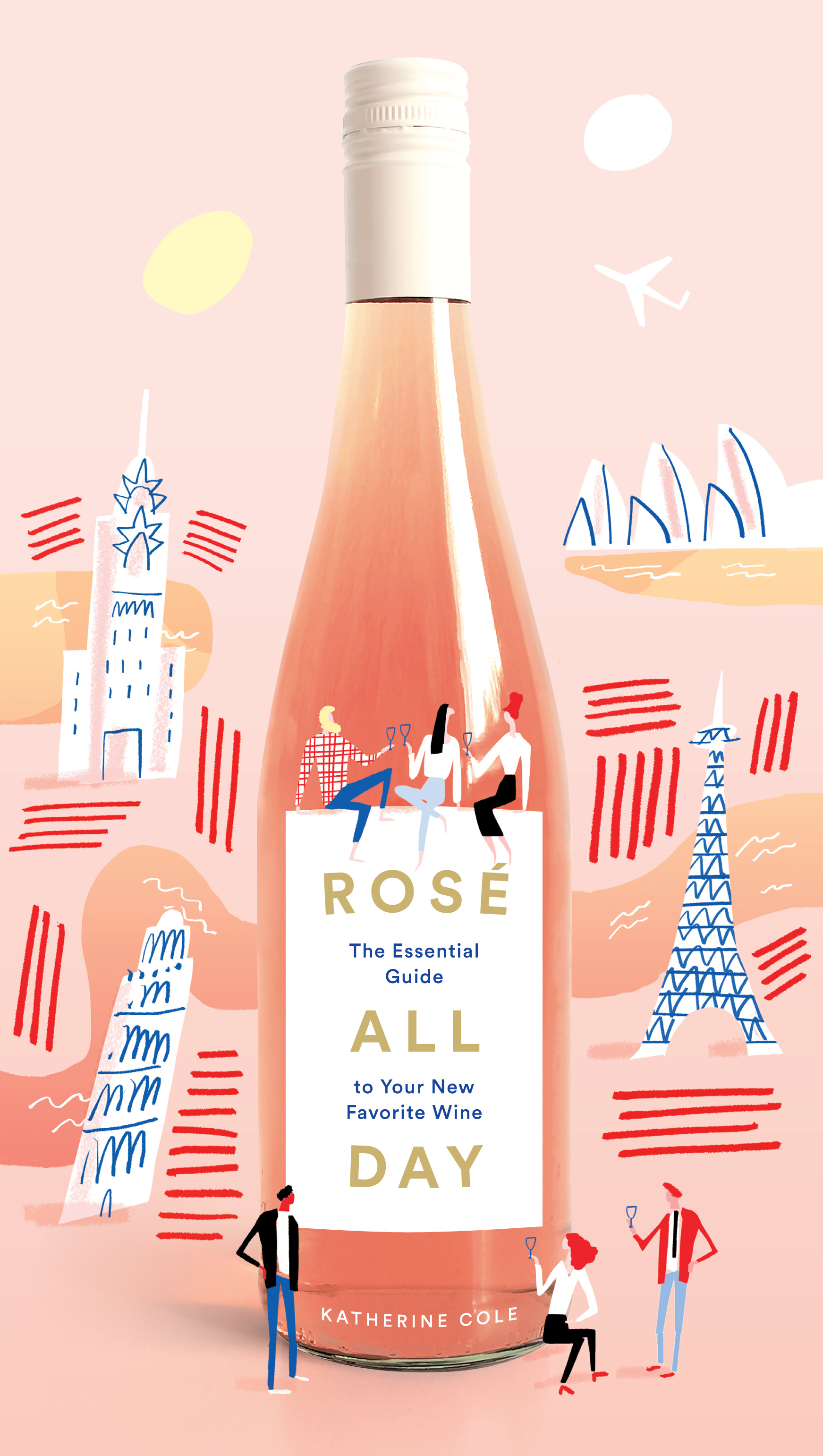 Podcast
The Four Top
Katherine is the executive producer and host of The Four Top, a national digital audio program presented by OPB.
This groundbreaking podcast attracts a new generation of listeners who are seeking an alternative to personality- or ingredient-driven culinary media.
The Four Top is the winner of both the IACP Award and the James Beard Foundation Award for Best Culinary Podcast.