Books
Five Indispensable Guides to Wine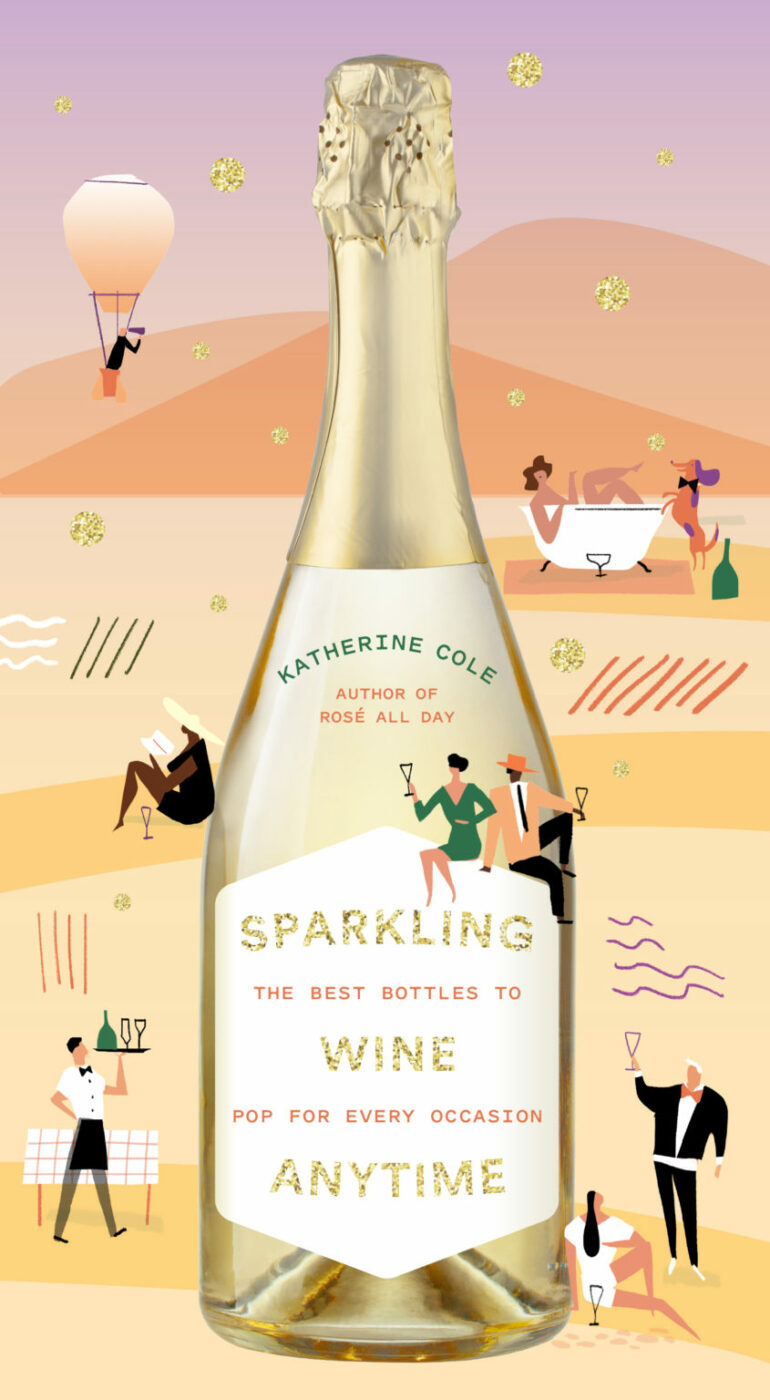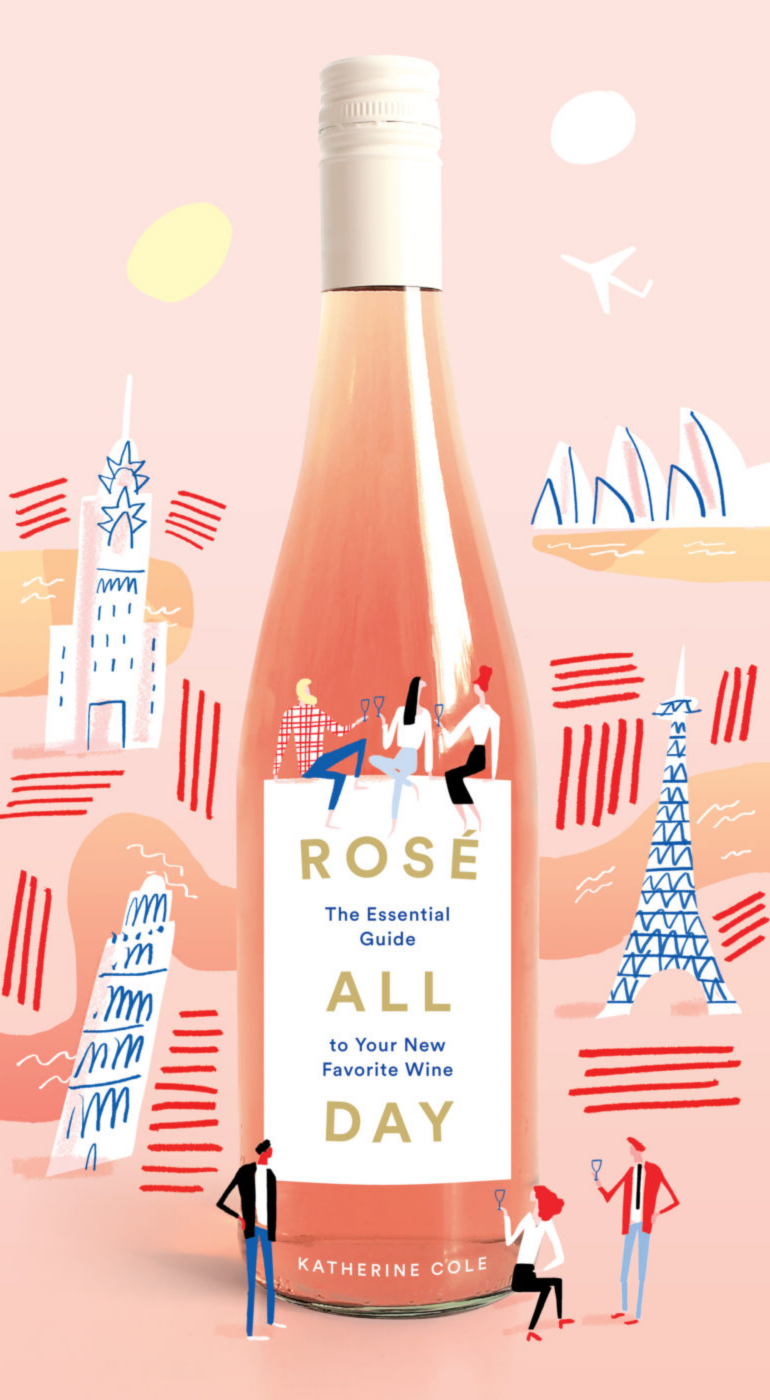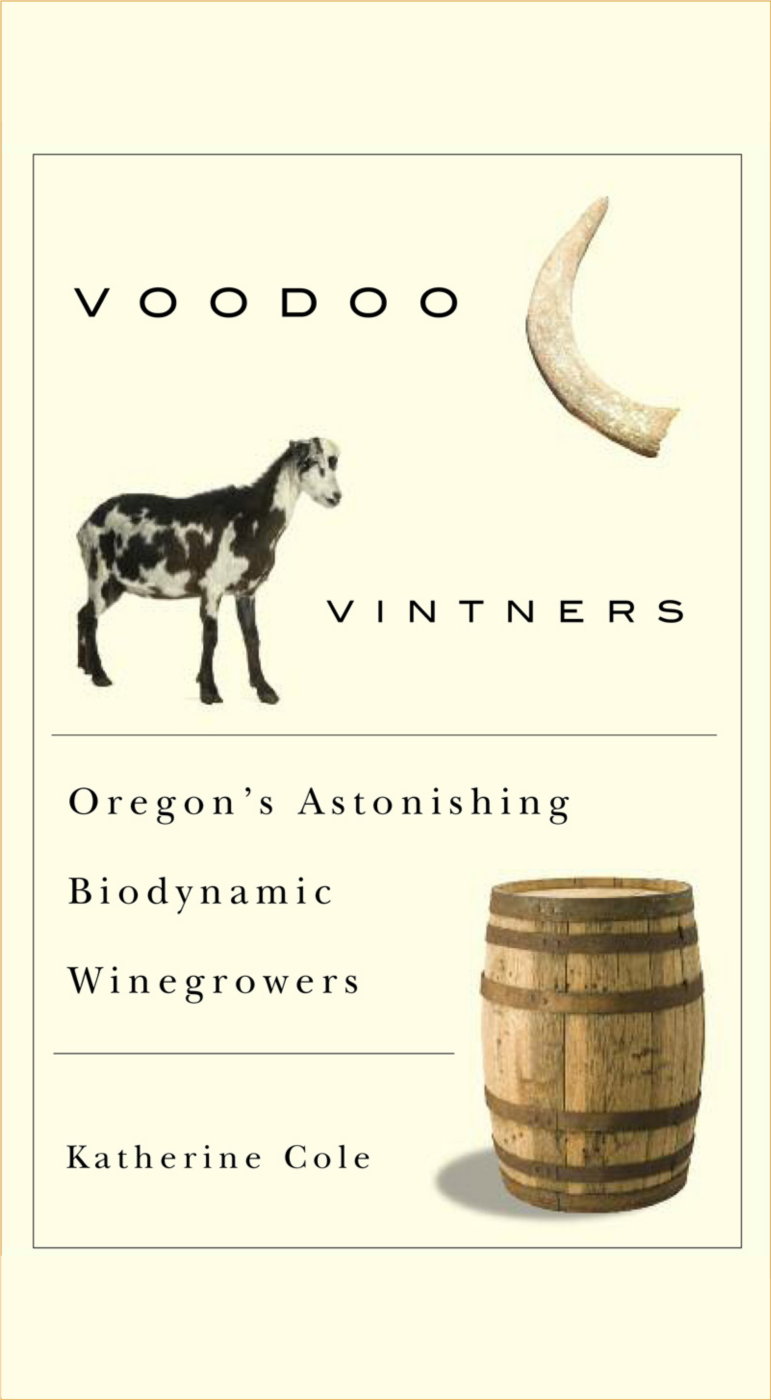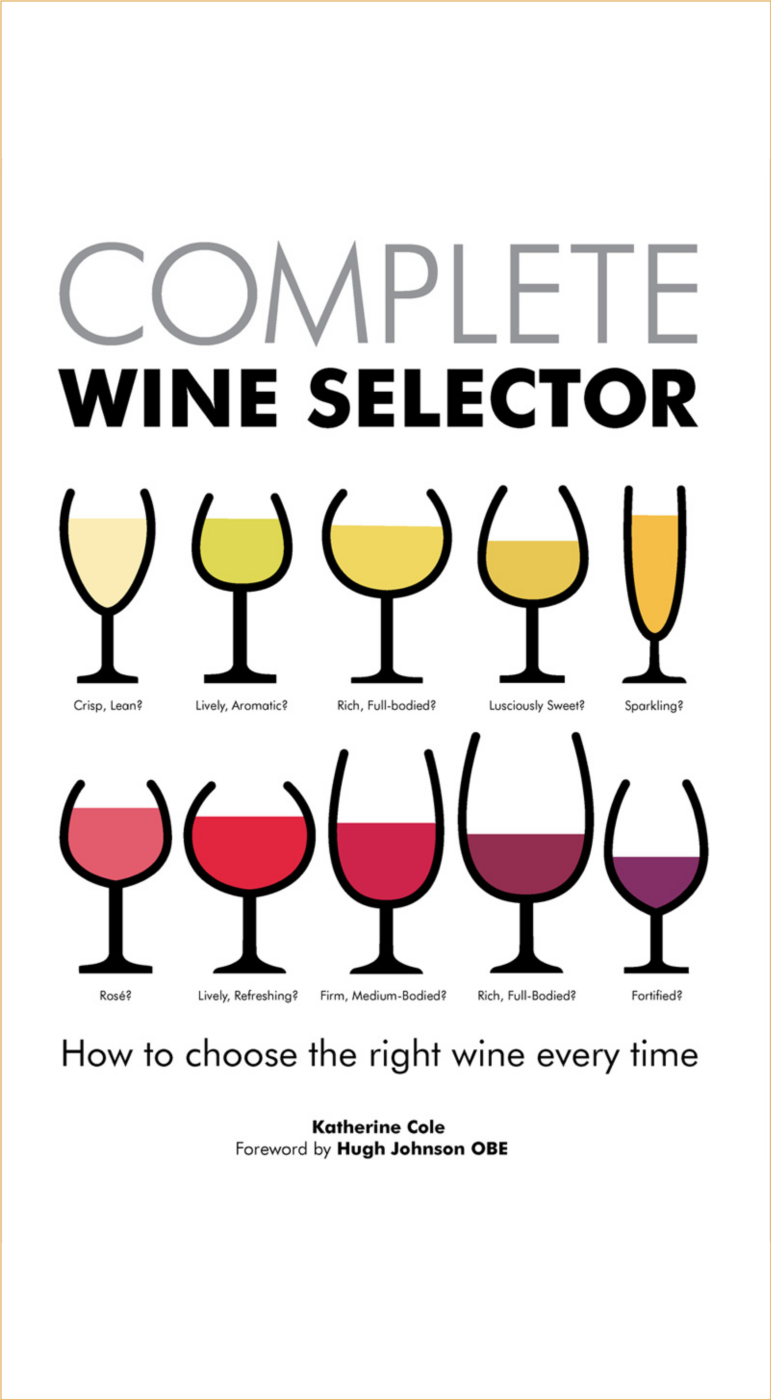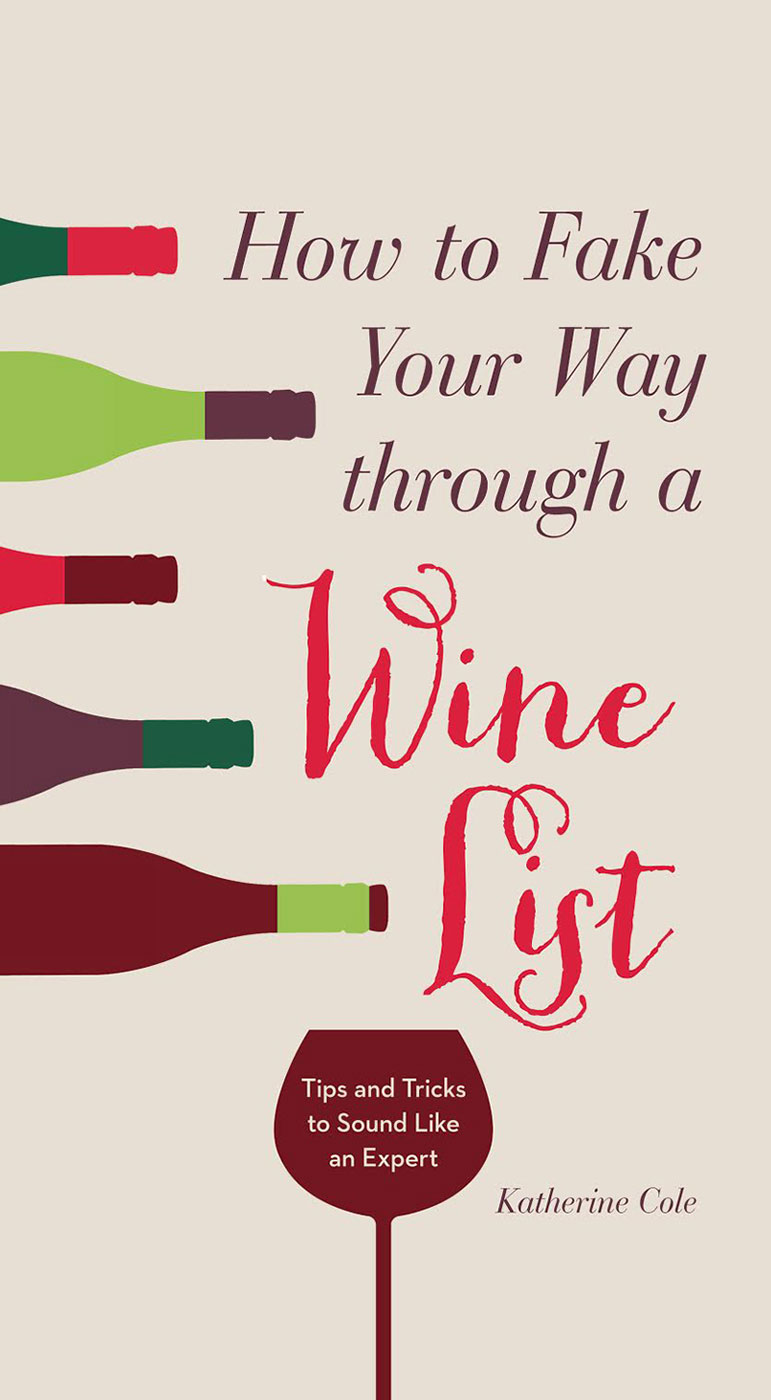 Katherine's books have received praise from The New York Times, The Wall Street Journal, San Francisco Chronicle, Wine Spectator, Huffington Post, and more.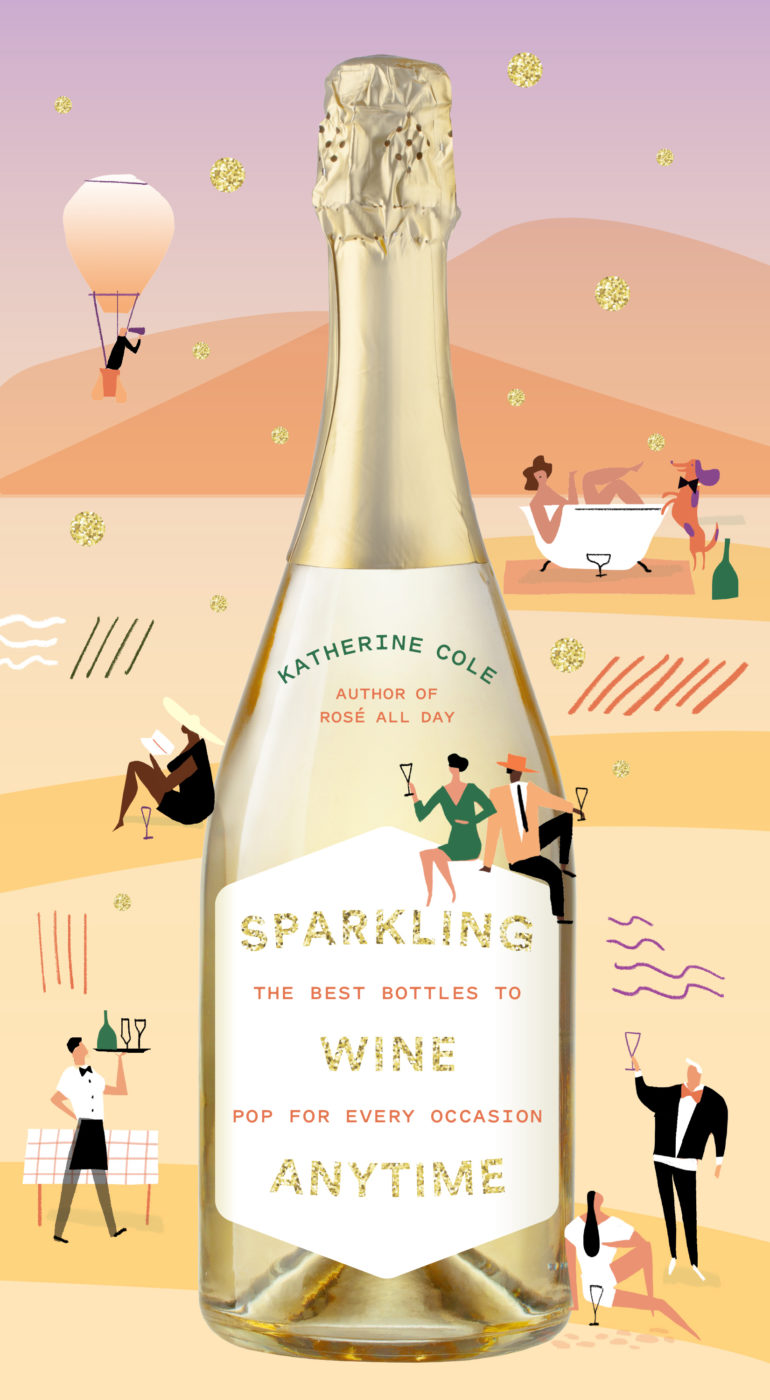 New: Sparkling Wine Anytime
This vibrantly illustrated, authoritative guide introduces readers to every style of bubbly, from Champagne and Prosecco to Cava, Lambrusco, Pét-Nat, and more. Katherine digs deep into sparkling wine's compelling history, role in culture today, and the unique process by which it is made, explicating the most complicated concepts with light, bubbly prose.
Organized by region, this comprehensive manual includes producer profiles, tasting notes, cocktail recipes, food pairings, and bottle recommendations for any budget. Filled with playful illustrations and infographics, Sparkling Wine Anytime is an effervescent exploration of all things sparkling.
"It has taken 30 years to find a writer to adopt the notion of wine styles wholeheartedly and breathe life into it. But Katherine Cole has gone much further. She builds a whole wine primer around the structure of wine flavors and weights, relates them to food and mood, and gives specific examples ranging from deluxe to budget."

— HUGH JOHNSON, OBE, wine authority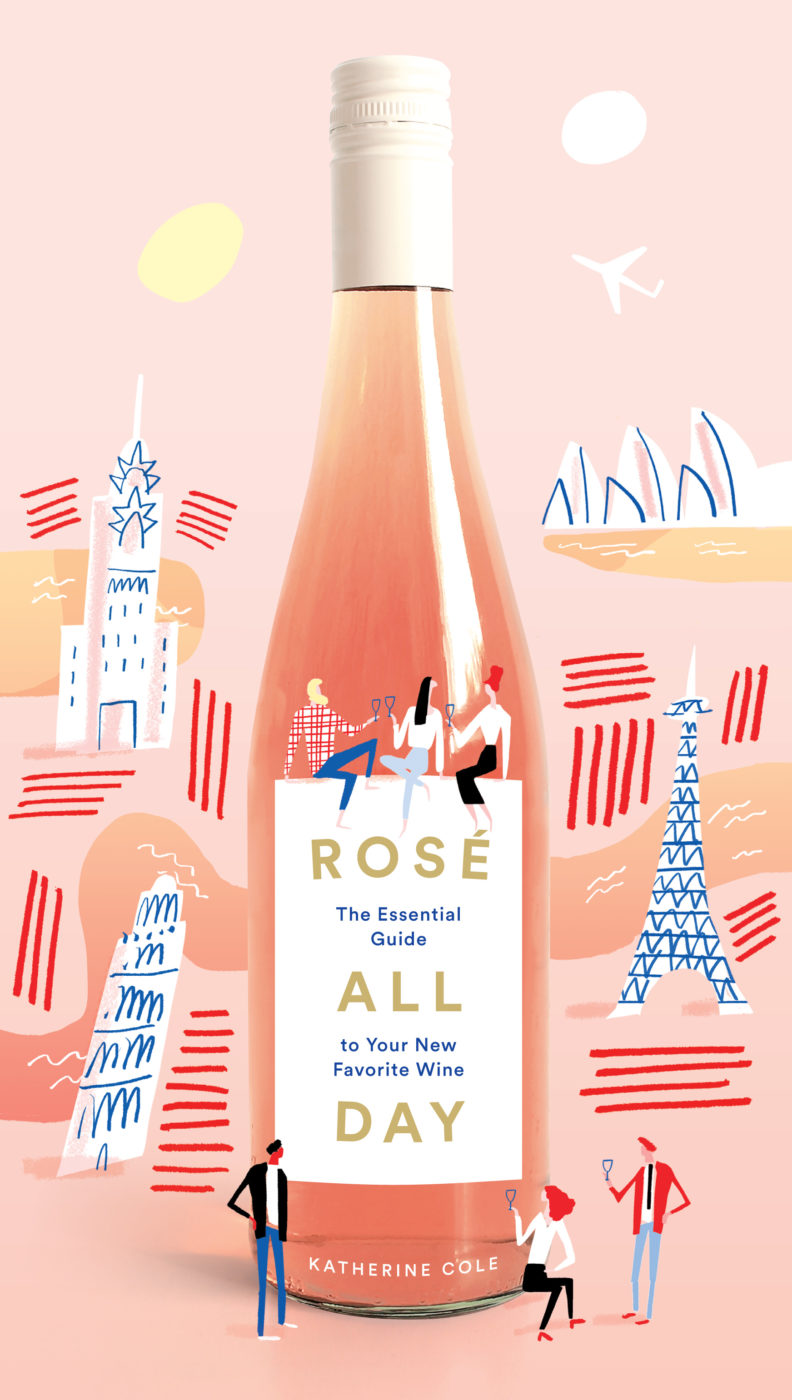 Rosé All Day
The Essential Guide to Your New Favorite Wine
An entertaining survey of the history of pink wine, moving from the goblets of King Louis XIV to the vineyards of Brad Pitt, from the sunny vineyards of southern France to the idyllic hillsides of Italy and beyond. Organized by region, each chapter includes an overview of the general characteristics of the area's wine, profiles of exciting producers, and tasting notes, along with specific recommendations for wines to taste.
With atmospheric regional descriptions, savvy advice on wines to buy, creative food pairing suggestions, and pretty-in-pink illustrations, Rosé All Day is a colorful, spirited, essential resource that is sure to quench any wine lover's thirst.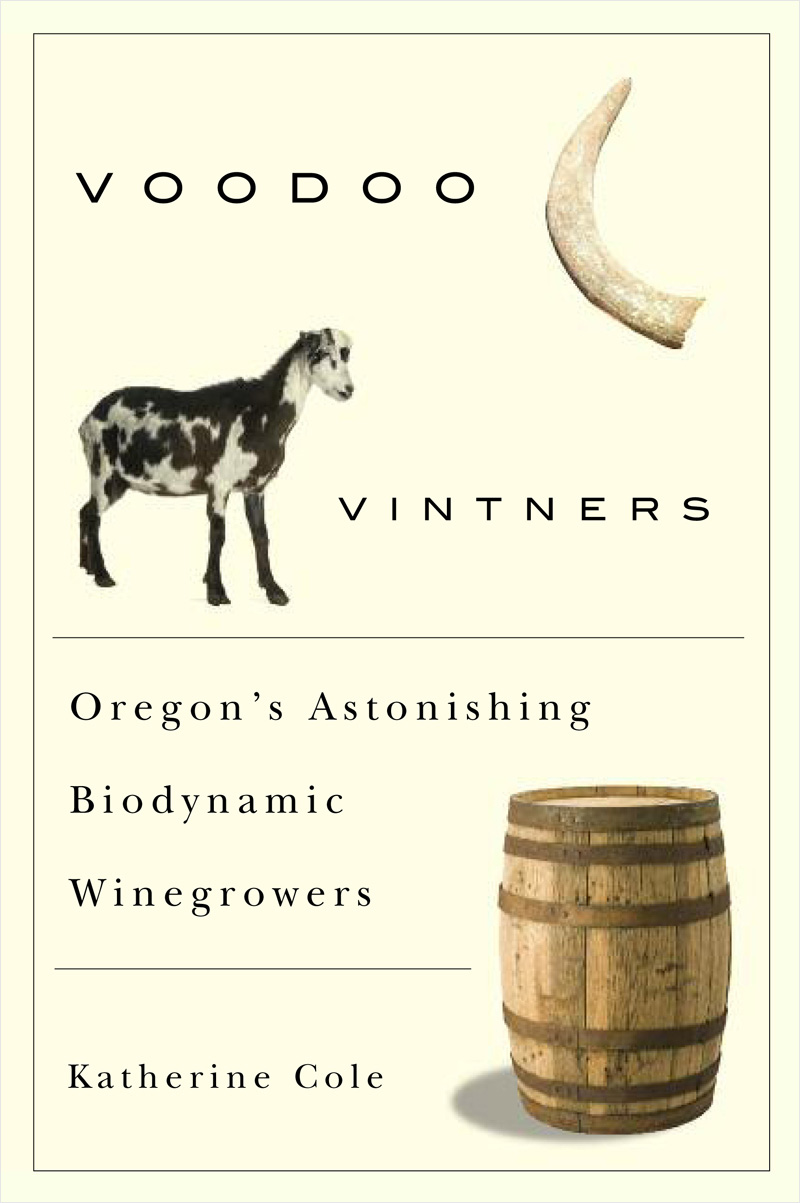 Voodoo Vintners
Oregon's Astonishing Biodynamic Winegrowers
Could cow horns, vortexes, and the words of a prophet named Rudolf Steiner hold the key to producing the most alluring wines in the world—and to saving the planet? In Voodoo Vintners, wine writer Katherine Cole reveals the mysteries of biodynamic winegrowing, tracing its practice from Paleolithic times to the finest domaines in Burgundy today.
At the epicenter of the American biodynamic revolution are the Oregon winemakers who believe that this spiritual style of farming results in the truest translations of terroir and the purest Pinot Noirs possible. Cole's engaging narrative answers the call of oenophiles everywhere for more information about this "beyond organic" style of farming.
"Katherine Cole is a splendid writer, with an appeal that's like Tracy Kidder—the intriguing ins and outs of any subject, and very entertaining."

— ALAN FURST, New York Times bestselling novelist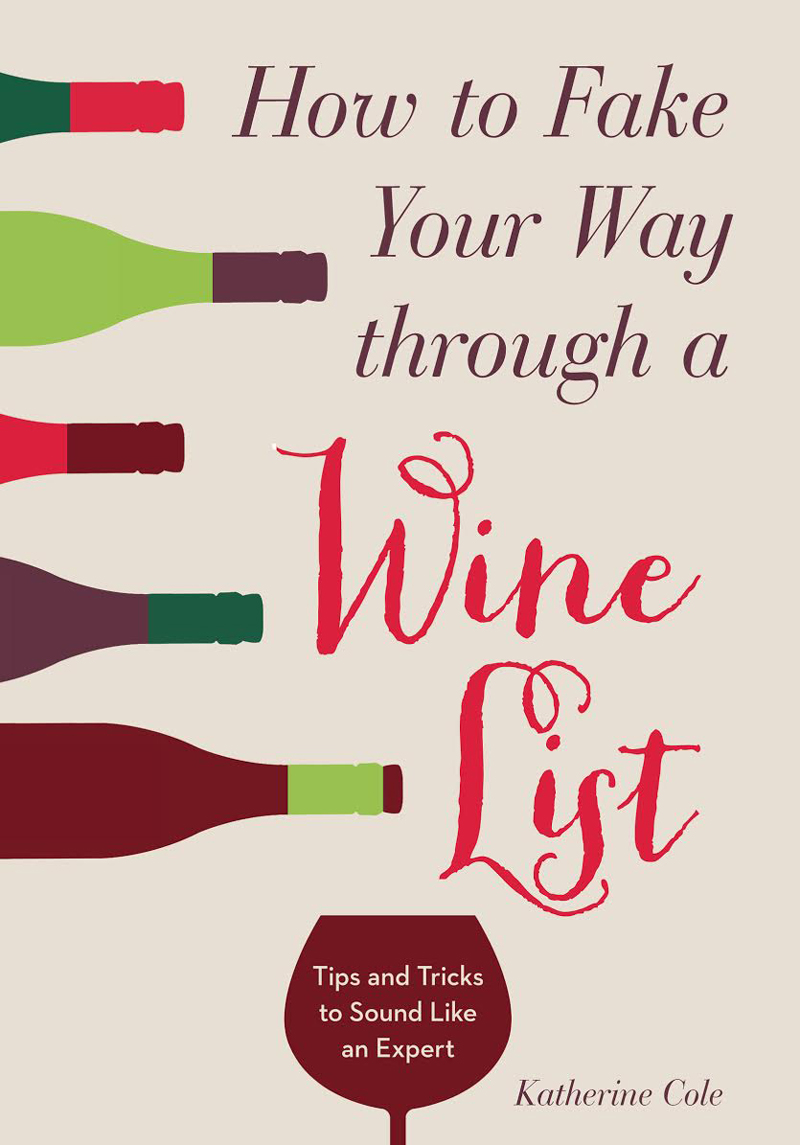 How to Fake Your Way through a Wine List
Tips and Tricks to Sound Like an Expert
Whether you're in a restaurant or a store, deciding on a bottle of wine doesn't have to feel intimidating. Don't worry about appellations, chateaux, vintages, and other complicated vocab. Wine expert Katherine Cole has developed simple strategies for navigating the wine world.
Her fun, friendly guide offers a Choose Your Own Wine tool that enables you to find the perfect bottle, mnemonic devices to help you remember details about growing regions, a series of empowering role-playing vignettes, and a translation chapter that breaks down the wall between cork dork and beginning enthusiast.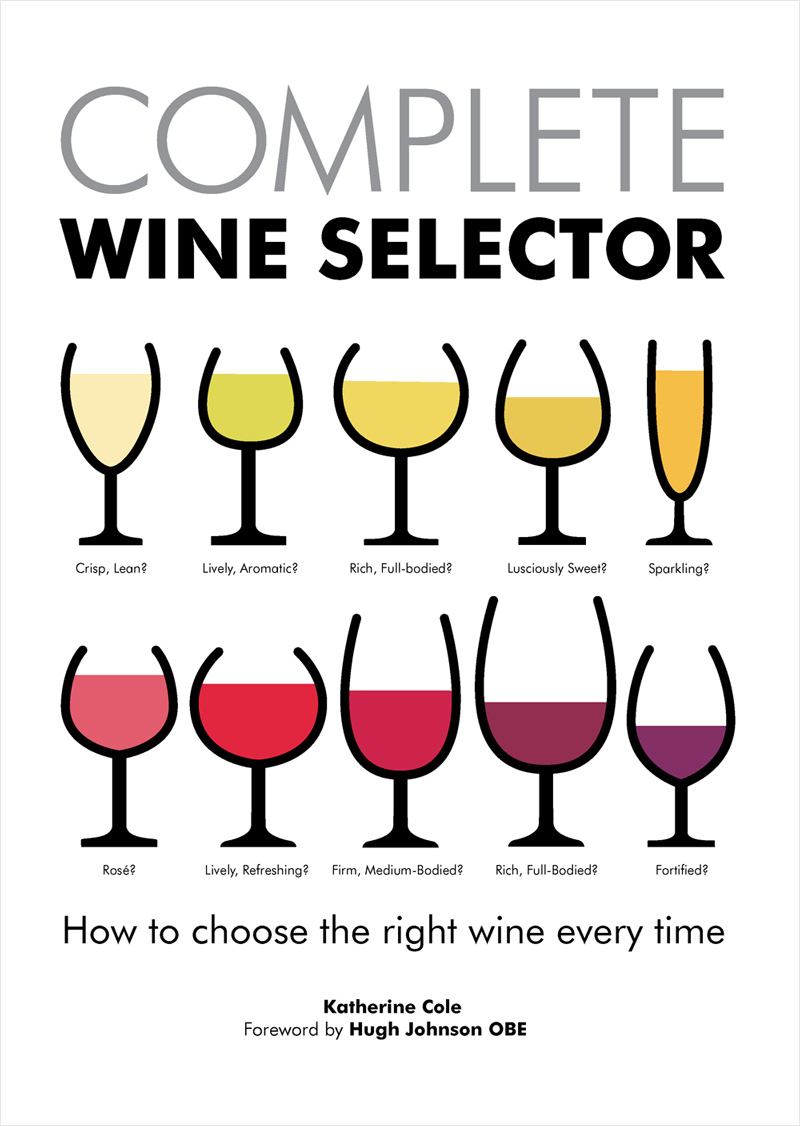 Complete Wine Selector
How to Choose the Right Wine Every Time
Complete Wine Selector aims to remove the fear and restore the fun and confidence in buying and enjoying wine. Presented in a compellingly original, visual "info-bites" format, it strips away wine's intimidating façade, presenting information in a simple step-by-step sequence.
Colorful visuals and pithy text, casebook examples and tutored tasting master classes progress to the practical mechanics of how to pick from a wine list, buy the right bottle for the right price, and serve it with confidence.