What do toilet paper and Bordeaux have in common? Why does the photo above depict a corkscrew on a stack of Benjamins? And who's making money in wine these days, and how are they doing it? In Ep. 92, we dive into the economics of the wine world. We discuss the various ways the pandemic has upended the industry, and debate what changes might be here to stay.

Meet our panelists: Felix Salmon is Chief Financial Correspondent at Axios and host of The Slate Wine Club podcast. Rob McMillan is the Executive Vice President of the Wine Division at Silicon Valley Bank, and author of the annual State of the Wine Industry Report.
You can listen to Episode 92 of The Four Top through the The Four Top's dedicated site, as well as your favorite podcast app.
Stay safe out there.
Has Our Wine Season Made You Thirsty?
If you're looking for something to sip while you listen to Ep. 92 of our Wine Season, we've got you covered. Our beloved sponsor, Erath, has been making exceptional Pinot Noir for more than 50 years, and their wines are truly emblematic of Oregon wine country.
But no need to take our word for it. Erath has put together an exclusive 6-Pack of wines, available only to listeners of The Four Top.
Get in on this special offer before it's gone, and follow us on Instagram for a surprise in the coming weeks. (Did someone say "giveaway"?)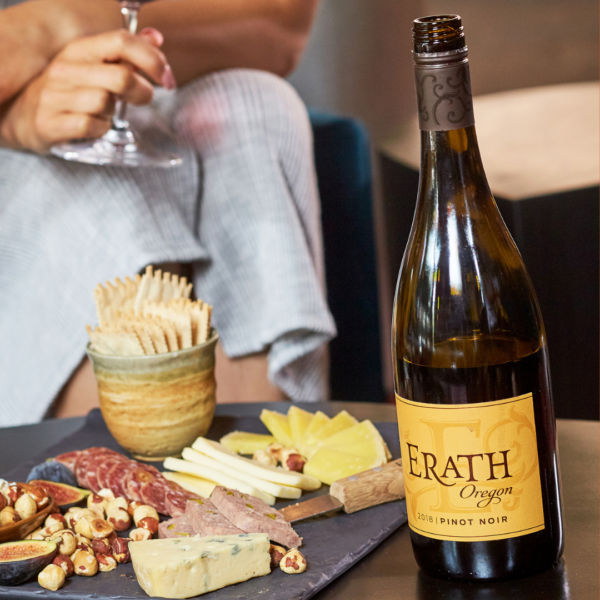 Ear Torture is A-Pun Us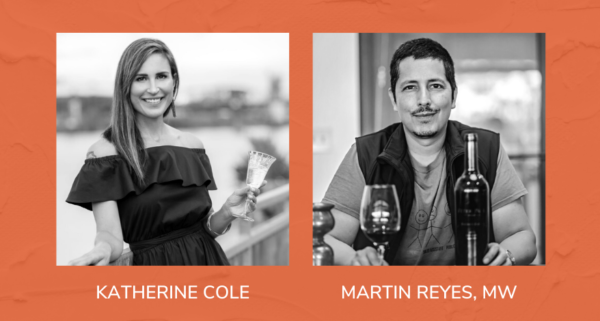 Katherine is the enabler. Martin is the perpetrator. Your ears are the victims.
Go on: Subject yourself to Martin's "Dad Joke" at the start of Ep. 92…. And then hit us right back. Share your best-worst-punniest-funniest jokes with us on Twitter.
What's For Dessert (Wine)?
You've got to listen to the end of the episode to hear our panelists sharing their figurative "dessert wine" recommendations—that is, the things that have sweetened their lives lately. Episode 92's Dessert Wine Course includes a teaser for Season 3 of Succession, and the backstory on professional rugby player-turned-Biodynamic winemaker Gérard Bertrand.
If you're trying to recall a past "dessert wine," don't despair: We post them on our social media feeds, as a slideshow on Instagram or as separate Twitter posts. Just follow us to get those sweet, sweet recommendations.