Are social media "vinfluencers" bringing new consumers to wine, or simply devaluing expertise? What does it take to be a successful wine pro in the digital age, and what does authenticity look like in a world of polished Instagram feeds? In Ep. 93 we unpack these thorny questions and more, as we explore the ways social media and online personas have changed and shaped our industry.

Influencing The Four Top are Jeff Graham and Mike Matyjewicz, online wine influencers and the founders and personalities behind the Sparkling Winos blog; and Paul Mabray, a wine industry digital futurist, and the CEO of Pix.
You can listen to Episode 93 of The Four Top through the The Four Top's dedicated site, as well as your favorite podcast app.
Stay safe out there.
HEY, HEY, IT'S A GIVEAWAY!
Erath, one of the pioneering wineries of the Willamette Valley, is generously sponsoring the first half of our wine season. And they're offering a couple of special treats to our most devoted listeners.
The exclusive Four Top 6 Pack of Erath wines is offered at about $40 off retail… Plus, if listeners join the Erath mailing list, they get an additional 10% off.
But wait… There's more. Follow us on Instagram to find out about our Erath giveaway. The lucky listener who wins will receive an Erath gift card.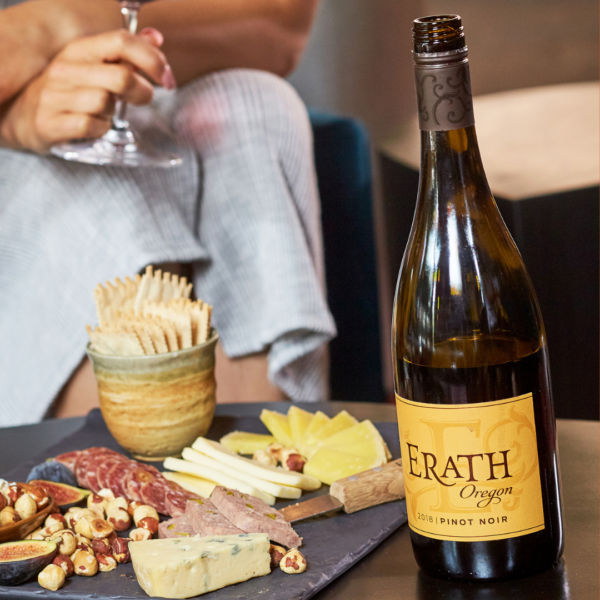 DRINKING WITH THE GOLDEN GIRLS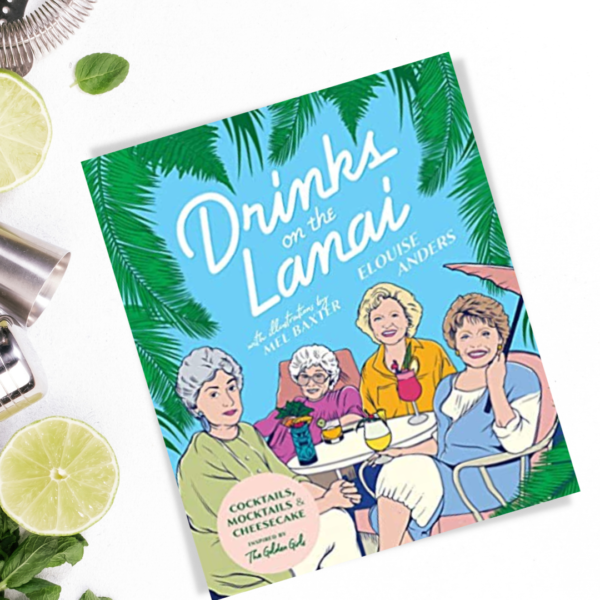 Not that it's a competition, but if we had to pick a winner from this week's lineup of figurative "dessert wine" panelist recommendations, it would be Drinks on the Lanai, a "Golden Girls"-inspired cocktail book, recommended by the Sparkling Winos.
As Blanche once said, "Like I'm the only person who ever mixed a margarita in a sailor's mouth?"
We post our panelists' "dessert wine" recommendations on our social media feeds, as a slideshow on Instagram or as separate Twitter posts. Just follow us to get those sweet, sweet recommendations.
OUR LINES ARE O-PUN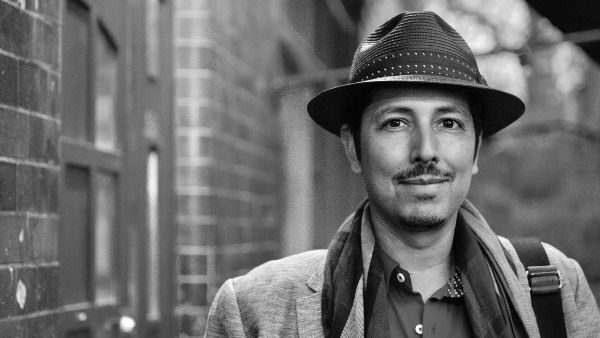 So, what did you think of Martin's "Dad Joke" at the start of Ep. 93? We can handle the truth.
INTRODUCING: THE WINE/WATER BOTTLE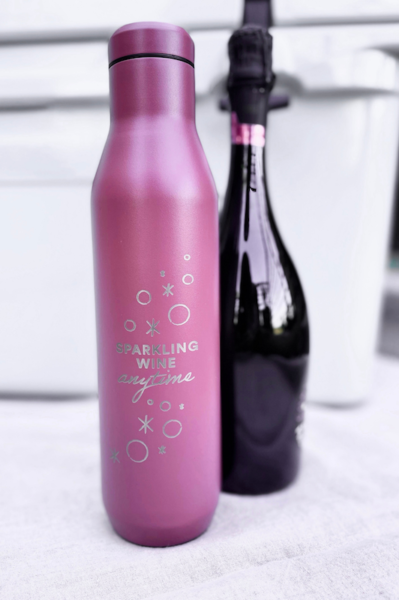 'Sparkling Wine Anytime' merch alert! Behold the 750-ml, stainless-steel Camelbak flask. It's vacuum-insulated to keep your beverage of choice cool, and the base is covered in a grippy, non-slip silicone pad.
As always, 10% of sale proceeds go to AHIVOY, an organization providing education and professional development to Hispanic and Latinx vineyard stewards.