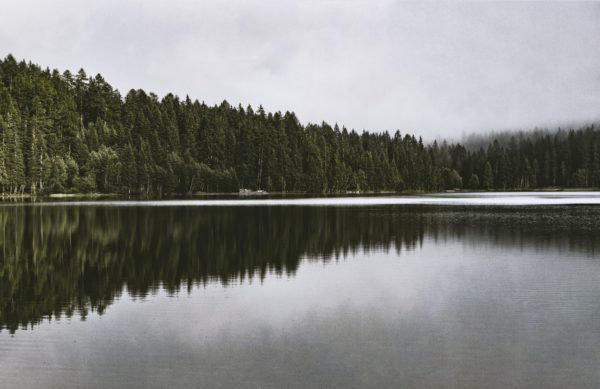 A CALL FOR ACTION ON OREGON WILDFIRES
Did you know that state legislators walked out of the capitol in March 2020 rather than vote to pass laws that would have saved lives and land from wildfires?
Click the link below to take action. We can make a difference and potentially avert future disasters like the one we are living through now. Thank you.
FOOD MEDIA'S MEA CULPA MOMENT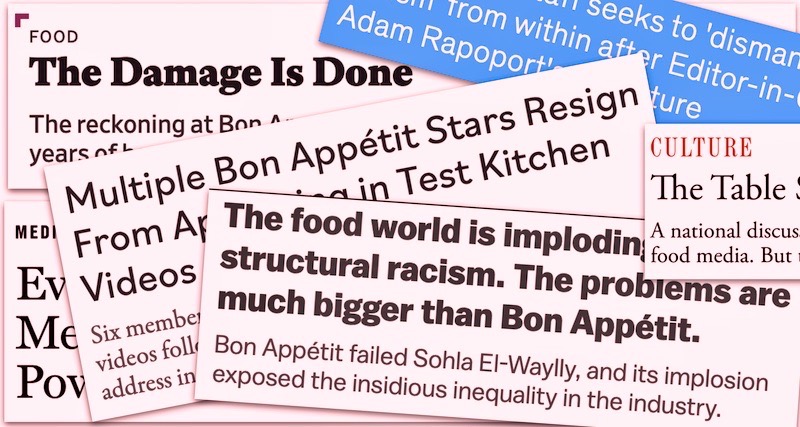 The summer of 2020 will be memorable for many reasons. In food media, it has been a season spent dismantling racism and inequity. Episode 80 of The Four Top explores why leadership failed and why change came in this pivotal moment.
In this episode, you'll learn about subtle practices—such as whitewashing recipe titles and pigeonholing people of color—as well as overt pay discrepancies that were the result of an ingrained white hierarchical structure.
In addition, we discuss the role social media platforms have played in allowing disenfranchised food writers to speak openly about the racism they have faced within the industry and call for change in leadership. And finally, our panelists share some ways in which we can all encourage a more inclusive, comprehensive, and interesting food-media landscape.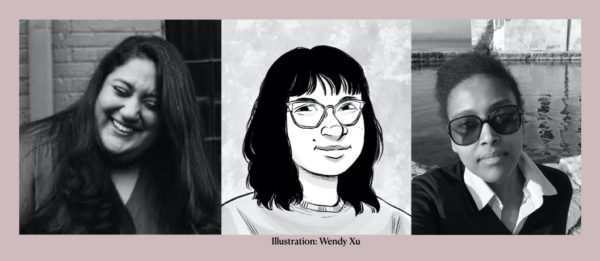 Meet our panelists: Khushbu Shah is restaurant editor for Food & Wine magazine. Soleil Ho is restaurant critic for The San Francisco Chronicle. And Tammie Teclemariam is a freelance writer for publications such as Wine Enthusiast, Eater, Taste, and Epicurious.
You can listen to Episode 80 of The Four Top through the OPB website or The Four Top's dedicated site, as well as via Spotify, Apple Podcasts, NPR One, or your favorite podcast app.
Stay safe out there.
¡CELEBRATE HISPANIC ROOTS—NEW DATE!
Due to the unprecedented wildfires, Celebrating Hispanic Roots has been rescheduled. Please join me on Thursday, October 1 at 4pm PST for a conversation with Willamette Valley winegrowers Ximena Orrego of Atticus Wine; Carla Rodriguez of Beacon Hill; Sofia Torres McKay of Cramoisi Vineyard; Cristina Gonzales of Gonzales Wine Company; Sam Parra of Parra Wine Company; and J.P. Valot of Valcan Cellars. If you prefer to hear the discussion in Spanish, tune in at 6pm, when my colleague Roxy De La Torre will moderate the panel. I'm really looking forward to this conversation and I'd love to see you there!