3.26.20 / THINKING OF YOU
THINKING OF YOU
I write to you with the sincere hope that you and your family are safe and healthy. Many of my friends and colleagues in food and beverage have lost their jobs or are facing unimaginable decisions right now. I want to share my heartfelt sympathy with all of those whose businesses have been affected, in addition to those whose loved ones are ill.
I recently sat down with a few members of the Oregon restaurant industry to discuss the challenges they are currently facing. You can listen to this episode of The Four Top through the OPB website or our dedicated site, as well as via Spotify, Apple Podcasts, NPR One, or your favorite podcast app.
The one (small) bright spot in all of this is that off-premise sales of wine are up nearly 30%—for the moment. Also, we are all lucky enough to be working in an industry built upon connections between good people who support one another through thick and thin.
On that note, I thought I'd send out an email to see how you all are doing. I'm thinking of you and would love to hear how you are staying resilient through this crisis. Bottling lines don't run themselves, and consumers are wary about spending on luxuries right now. How are you coping? Drop me a line and let me know.
_______________________________
WHAT I'VE BEEN UP TO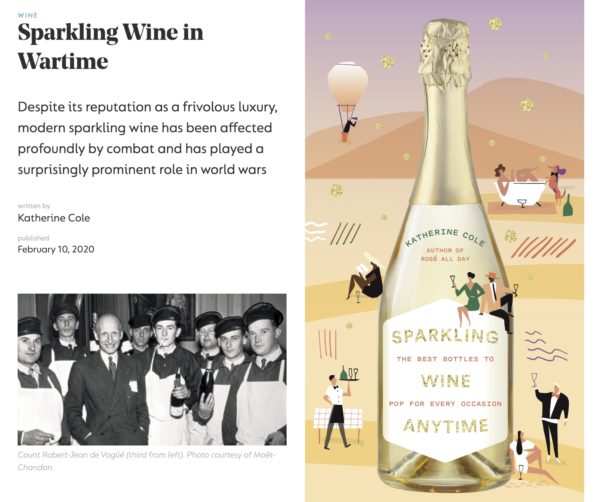 I have been focusing on sparkling wine over this past year. Here's an article I wrote for SevenFifty Daily, and a sneak peek at the cover for my next book, to be published in November. I do hope that we will all feel like celebrating by then.
_______________________________
HOW TO TAKE ACTION

As we're all aware, public schools provide underprivileged kids with meals. The Portland Backpack project and Oregon Food Bank are two of many organizations filling the gap while schools are closed. I have donated to both this week. If we all pitch in as much as we are able, our neediest neighbors will make it through this.
_______________________________
NEED A NEWSLETTER?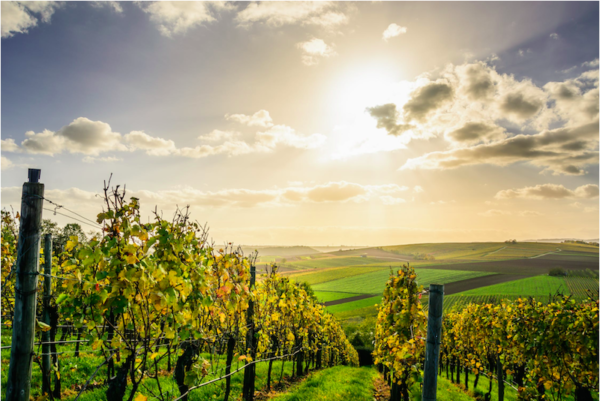 I work with a creative firm, Vin Agency, when I'm not podcasting, writing articles or books, or teaching and speaking. Vin serves fine wineries with custom web design, brand strategy, and marketing consulting. In addition to writing copy for websites and advising clients, I also compose email newsletters and release announcements. I thought I'd share my own letter with you so you could see what I'm up to. Contact me if you'd like to learn more.

Tags: coronavirus, podcast, restaurants