Hello!
I have a special birthday request! Please sponsor a table for Backpacking Through Portland on October 12, or make an absentee paddle raise donation to inspire others to give.

Together we can ensure that Title One public elementary school children who rely on free school lunches have access to food on the weekends. 🧡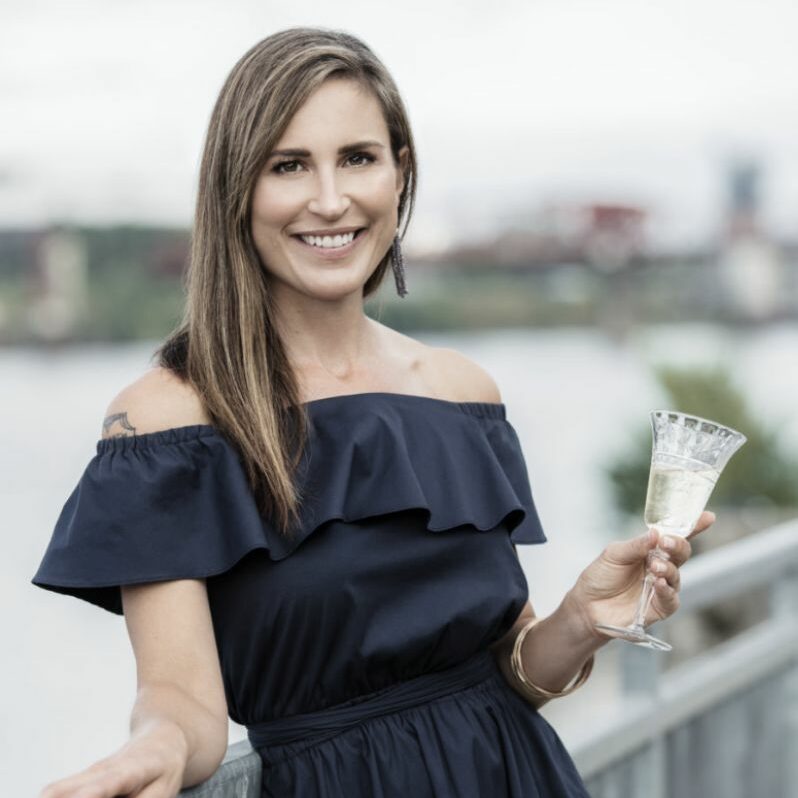 I'm Katherine, and it's a pleasure to meet you.
Let's talk about: fine wine, communication, design, sustainability, and ensuring that no child goes hungry in Portland.