Rosé All Day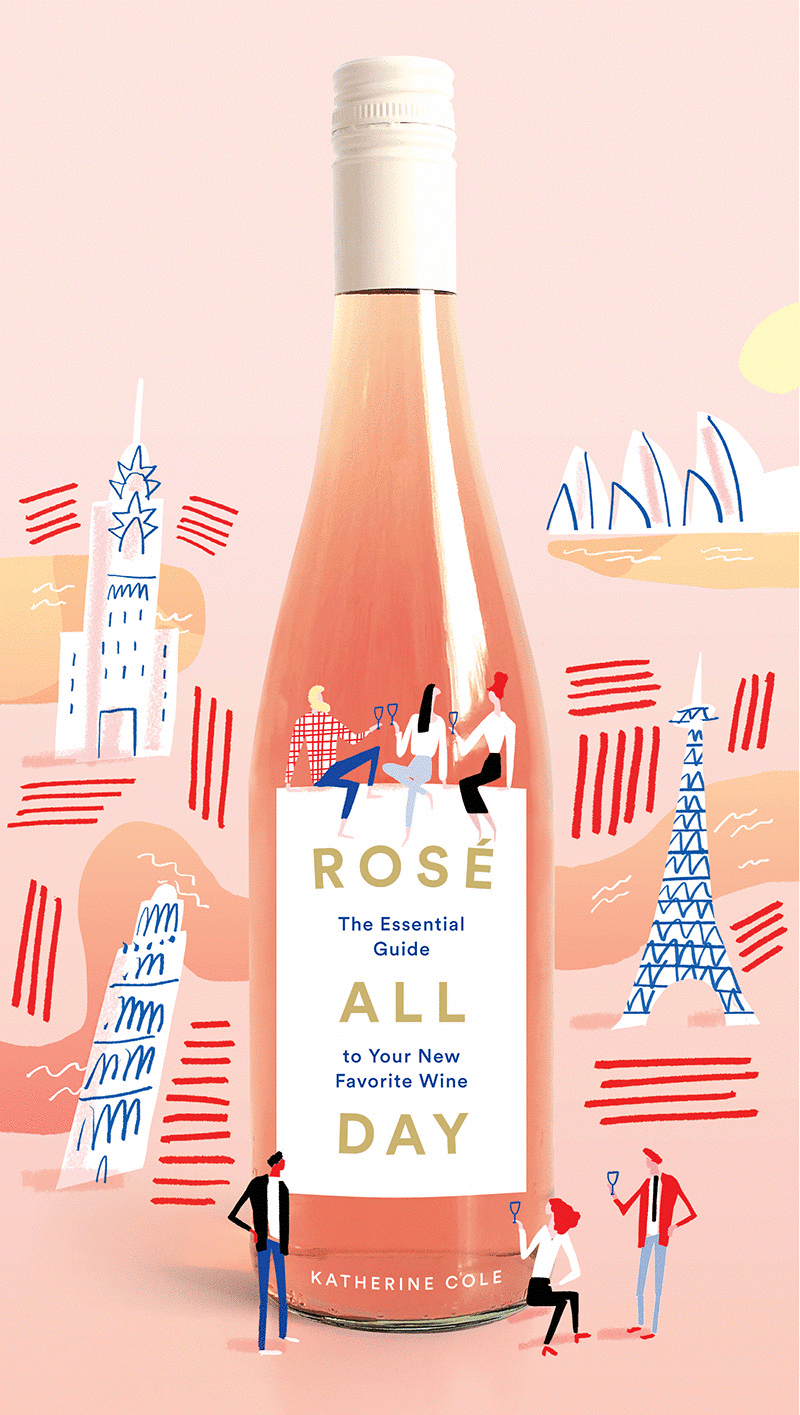 Rosé All Day is the most comprehensive guide to pink wine in the English language.
This groundbreaking work of oenological scholarship recounts the millennia-old untold history of rosé, highlighting its importance in contemporary pop culture, and exploring the ways in which today's winemakers are elevating the genre for age-worthiness.
At the same time, Rosé All Day delights casual enthusiasts with its regional guides and wine recommendations. Readers journey from the sunny vineyards of southern France to the farthest corners of the globe in the company of the witty and colorful artwork of Mercedes Leon.
Rosé All Day is available as a hardcover or e-book. Ask your favorite local independent bookstore about it, visit the publisher page and click "BUY" to view online retailers, or buy it now:
Katherine's rosé-tasting adventures continue today at RoséToday.net. Follow Rosé Today on Instagram, Twitter and Facebook.